Train With The Best
"You are only as good as those that teach you."
– Marie Bertrand
Our faculty is hand-selected for their attention to detail, best practices for skin care and ability to help students to perform at their best. They are top in their field and passionate about sharing their knowledge. Each faculty member works in the industry and their relevant expertise will help you be your best in the classroom and beyond graduation.
Marie Bertrand
BIMA Founder, Skin Scientist
As a microbiologist and skin scientist, Marie has developed and implemented advanced skin care training sessions for many years. She has educated more than 250,000 people on the proper recommendation of skin care routines that get beautiful results.
Marie is the founder of SkinScience, a medispa voted Best Medical Laser Clinic in Calgary for four consecutive years. SkinScience brought a new vision to the industry: customer-centric care, ethical and unbiased recommendations, and skin care based on scientific facts.
In 2018, Marie launched Aliquote Skin, a customizable, effective, and scientifically proven skin care line used in medispas across Canada.
Before becoming an entrepreneur, Marie developed skin care training programs for L'Oreal Canada.
She always relies on science, clinical studies, and measurable results, which has earned her the trust and respect from thousands of clients.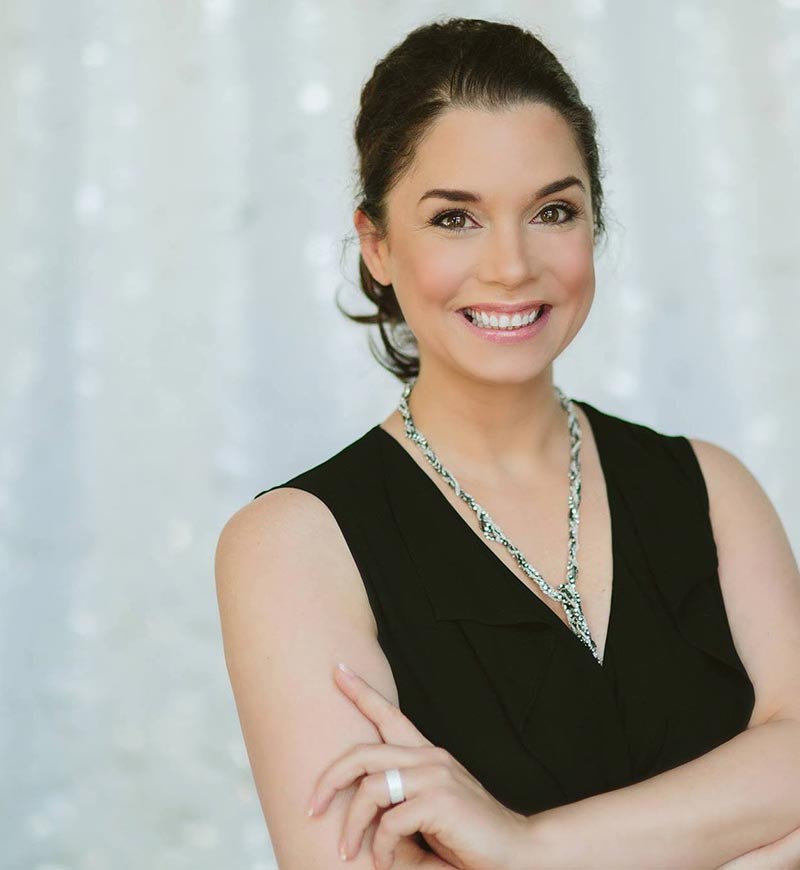 Joe MacDonald, Md
BIMA Medical Supervisor
Dr. MacDonald is a specialist in dermatology, acute care, hair restoration, medical aesthetics, and travel medicine. Dr. MacDonald is a well-respected physician who divides his time between treating patients in his medispa clinic, working as an urgent care physician and seeing patients in his primary care practice in the Calgary area.
Dr. MacDonald shares Marie's energy and passion to educate patients about their condition, options, and follow-up care. He is committed to creating exceptional outcomes for his patients and teaching others to do the same. Dr. MacDonald is always up to date on the newest techniques and treatments in the medispa industry here in Canada and around the globe. He personally reviews each BIMA syllabus to ensure the procedures taught are safe for the aesthetician and patient, and they are the most effective treatments available.