Feel Supported by your peers
Connect with the right people to accelerate your career

As a BIMA graduate, you'll already have the most up-to-date skills to help your clients. Now, connect with the right jobs and the right people to help further your career. Our alumni network is a community of like-minded professionals that want to change the industry from the inside.
What's Next for you?
You came to BIMA for world-class training. We hope you stay with BIMA through our alumni network so you can continue to reach higher heights.
Your success is our success. We look forward to being a part of your blossoming career.
Our alumni network supports members with jobplacement opportunities, case studies for client care, and in-person events.
Upon graduation, membership is automatic; we will keep you updated on industry news and BIMA's latest information. Stay in our network as long as you like. It is our pleasure to continue to help you throughout your career.
We encourage our alumni to stay connected. We welcome any updates from you as well as information on what you are seeing in your practice. We all learn from each other.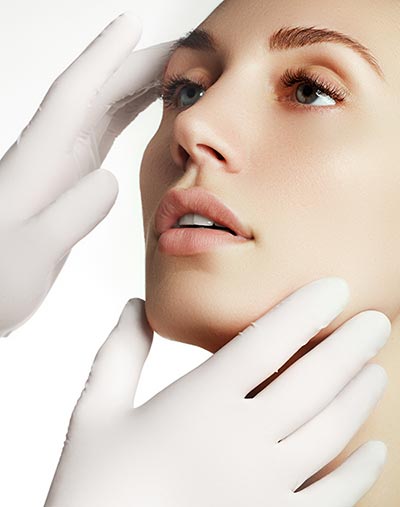 MEMBER BENEFITS
Email notice of job opportunities as they are received
Bi-monthly case study video from Marie or one of her staff about how to effectively treat unique skin issues
Quarterly email newsletter with updates on industry news, information about BIMA courses, and alumni news
Wholesale discount for Aliquote Skincare products
Cocktail mixer/networking event
Facebook page/job board
Marie Bertrand is passionate about empowering skin therapists to break through to the next level of their professional career – whatever that may be for you.
Join our elite network of dedicated professionals and continue to grow your career after graduation.