BIMA
The Bertrand Institute of Medical Aesthetics:
Training based on science
We believe in doing "the right thing in the right way" so the client sees consistent, exceptional results. Science informs our process and teaching. Our students study the scientific principles and learn to do the "right thing in the right way" for their clients.
Our faculty teaches the most contemporary methods of consultation, treatment, and client care. The curriculum is designed to give students the knowledge and confidence to provide safe and modern medical aesthetic treatments using gold-standard technology.
Graduates of BIMA consistently deliver exceptional outcomes for their clients and take their careers to the next level.
Unregulated, possibly unethical client-care is turning people away from medical aesthetic treatments. Many practitioners act irresponsibly on behalf of themselves and their clients. We hold ourselves to a higher standard.
We exhibit the highest ethics in the industry, so our graduates and their clients feel confident about the outcome.
Our training creates consistent and predictable results that consumers are happy to pay for because they know the level of care is exceptional. Our graduates have mastered the skills and knowledge they need to bring out a beautiful complexion that turns heads.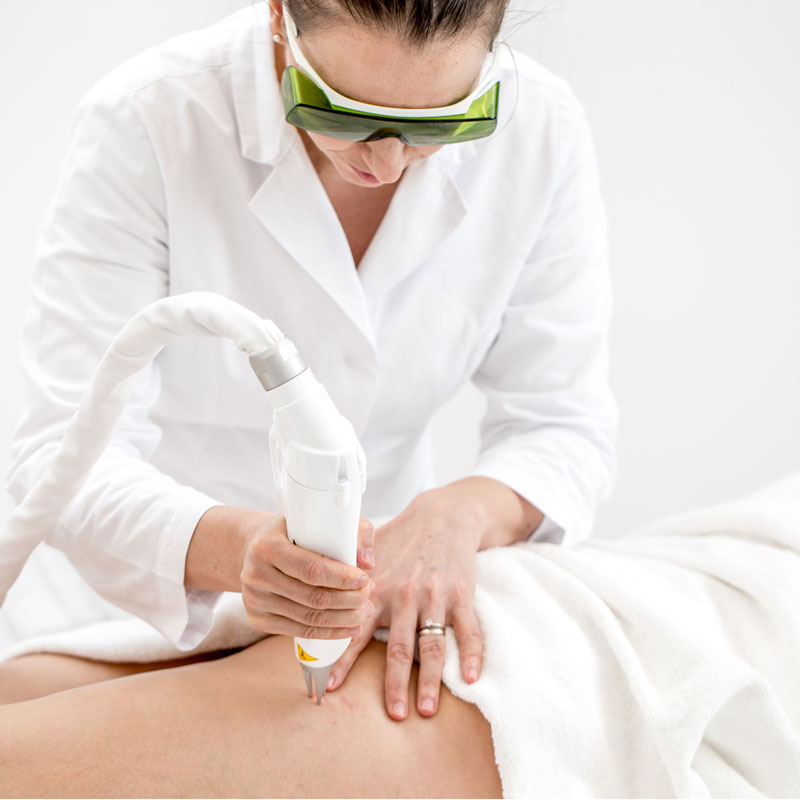 "I'm proud to train skin care technicians so they can take medical aesthetics to the next level; more ethical, patient-centric, science-based care is the way of the future."
-Marie Bertrand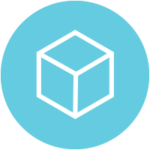 Confidence
Hands-on training means you will gain the experience you need before you walk out of the classroom. Know you have been trained by the best, on their award-winning methods.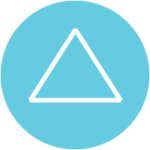 Knowledge
Learn to give high-quality consultations and get out- standing results. Protect yourself from malpractice, poor results, and loss of clients by gaining insider knowledge of skin care pro- cedures.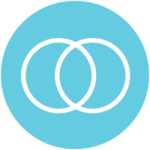 Mentorship
Learn from the industry's best. You will never feel left in the dark. Our small class size is deliberate; we give each student the attention they need to thrive in a highly competitive market.
Careers in Medical Asthetics
When you are trained by the best, the best seek you out.
Taking your business to the next level is possible with the right training. Our faculty is here to help you get ahead in the industry. They've created a curriculum that is unmatched.
The experience and quality material we offer will help you accelerate your career. You will be qualified to work in a doctor's office, clinic, or medispa upon graduation. The skills you learn will be professionally and financially rewarding – you will be helping people feel better about themselves every day.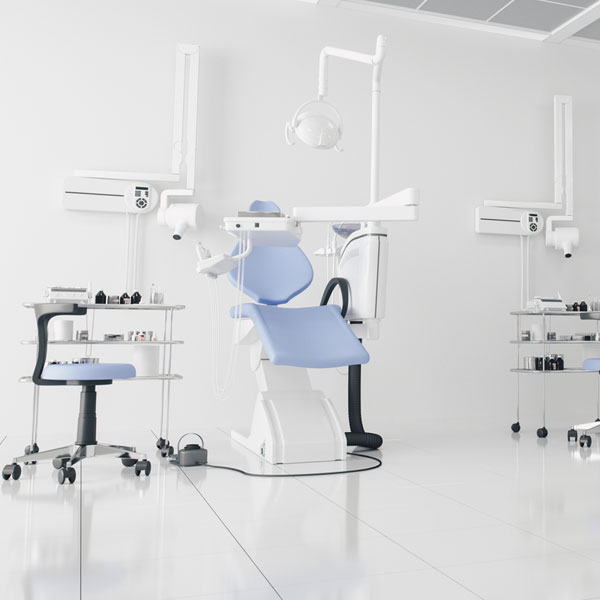 OUR FACILITIES
BIMA has modern, state-of-the-art technology and training rooms in the heart of Calgary.
Students train on the most updated equipment and are educated in a real medispa environment.
Located in a medical facility, trainings will take place in a high-quality professional office. Classroom lectures and hands-on practice are all under one roof.
Do You Have Any Questions?