Accelerate Your Career
Medical Aesthetics Training
from Skincare Authority Marie Bertrand
Training from the Bertrand Institute of Medical Aesthetics (BIMA) is the best in the industry. Our curriculum is designed to give you deep knowledge of modern medispa practices so you feel confident in your skills.
Our faculty teaches ethical client care so you can offer the best outcomes. Learn in-demand techniques that are more financially rewarding for you and will help you accelerate your business.
Invest in yourself and your career. Our courses will allow you to work in a clinical setting alongside practicing professionals.
BIMA training is like nothing in the industry; we focus on delivering the practical and theoretical components equally. No sitting and listening for 39 out of 40 of your training hours. You'll get a hands-on learning experience so you can provide a high level of care your clients can't find anywhere else.
Our goal is to help you practice excellent skin care with confidence. You'll learn our safe practices and produce predictable outcomes your clients want. All our courses are given under the guidance and supervision of a medical doctor in a clinical setting.
We are transforming the medispa industry from the inside. It starts with you.
ABOUT BIMA
A Client-First Approach
Choosing your school is important. It sets the tone for your career and the type of clients you will attract. BIMA is grounded in creating the most ethical, customized, and client-centric care in the industry.
We practice and teach science-based techniques, no fads or trendy treatments. BIMA students get the benefit of our hands-on medical supervisor overseeing our curriculum. We teach only the best practices so you can give only the best care to your clients.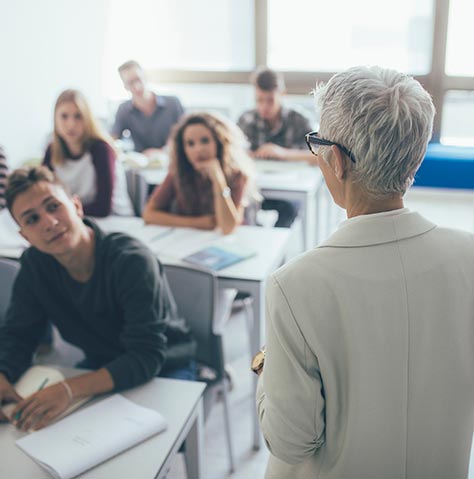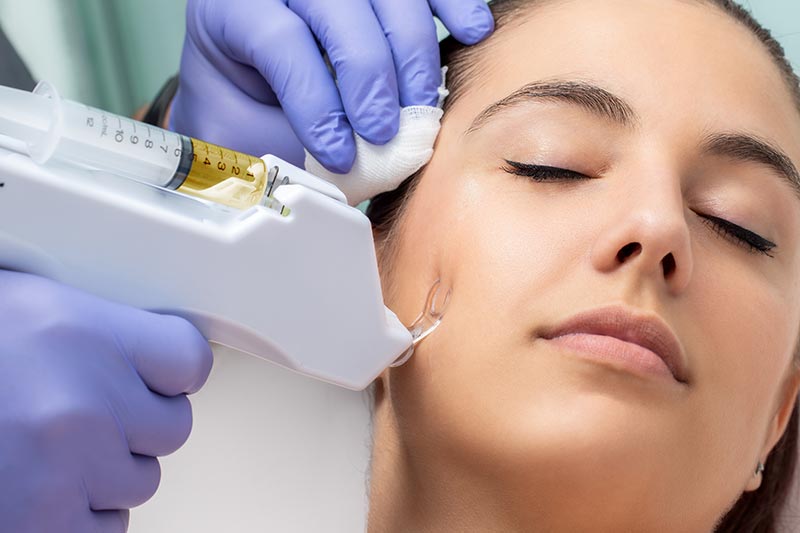 Ethical Treatments
We teach safe treatments create the best client outcomes. BIMA focuses on the technique and process of creating beautiful skin, not commissions from skincare companies.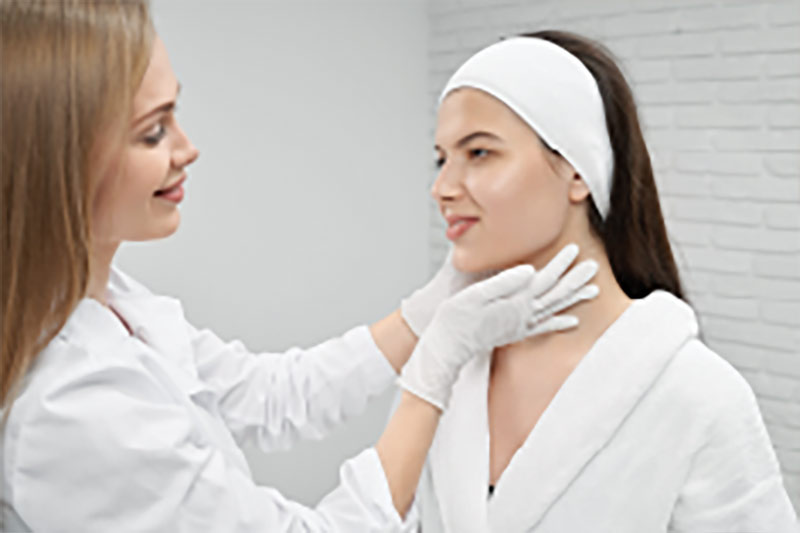 Client-Centric Care
We believe that proper client education is essential to a professional practice. Teaching your clients about their skincare needs creates trust and keeps them coming back.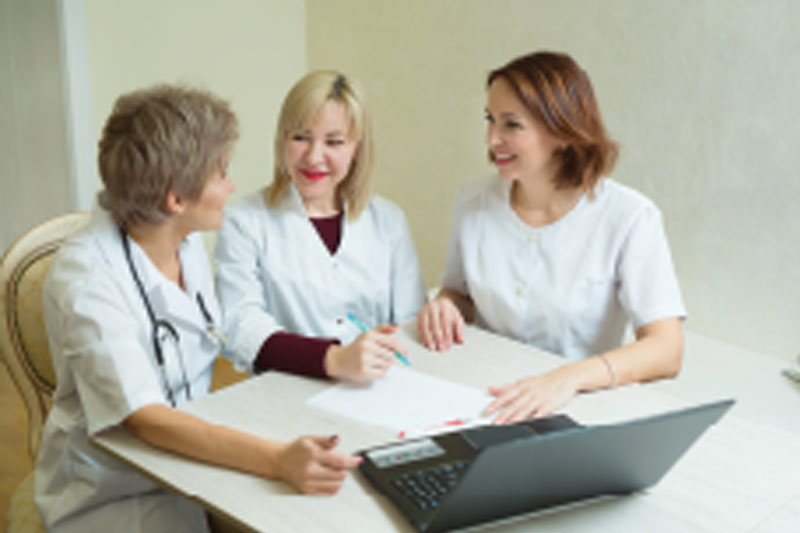 Science-Based
Our curriculum is based on scientific facts and sound clinical studies. Our medical leadership reviews and approves each syllabus. We teach only best practices for creating beauty at a cellular level.
Create better patient outcomes with BIMA
Learn in-demand MediSpa techniques
Our award-winning techniques and processes are based on the science of skincare. Our medical aesthetic training is unparalleled. You'll give your patients first-rate care and be confident in your skills to transform their skin.
"I have been an esthetician for over 11 years. I still go to Marie for her profound knowledge that she has in the industry, in skincare and in science. There is always something that I learn from her and she inspires me in every conversation. She is a wealth of knowledge, but also an amazing leader, and overall person. I am eager to continue to learn more from her, and super excited for the upcoming courses she will be teaching."
"Marie Bertrand offers a unique perspective to advanced aesthetic training by blending her Microbiology Degree with years of hands-on skin therapy in her successful medi spa. Her depth of knowledge is outstanding. Knowing Marie's commitment to excellence, students who choose to train with BIMA will certainly be in high demand for services!"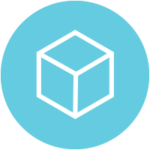 Confidence
Hands-on training means you will gain the experience you need before you walk out of the classroom. Know you have been trained by the best, on their award-winning methods.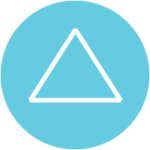 Knowledge
Learn to give high-quality consultations and get out- standing results. Protect yourself from malpractice, poor results, and loss of clients by gaining insider knowledge of skin care pro- cedures.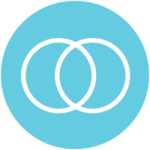 Mentorship
Learn from the industry's best. You will never feel left in the dark. Our small class size is deliberate; we give each student the attention they need to thrive in a highly competitive market.
Course Descriptions
Safe, ethical, science-based techniques
All our courses are hands-on, taught by a faculty that cares about helping you create outstanding results for your clients. Our "learn then do" model of teaching means you will have the confidence to practice your skills upon graduation.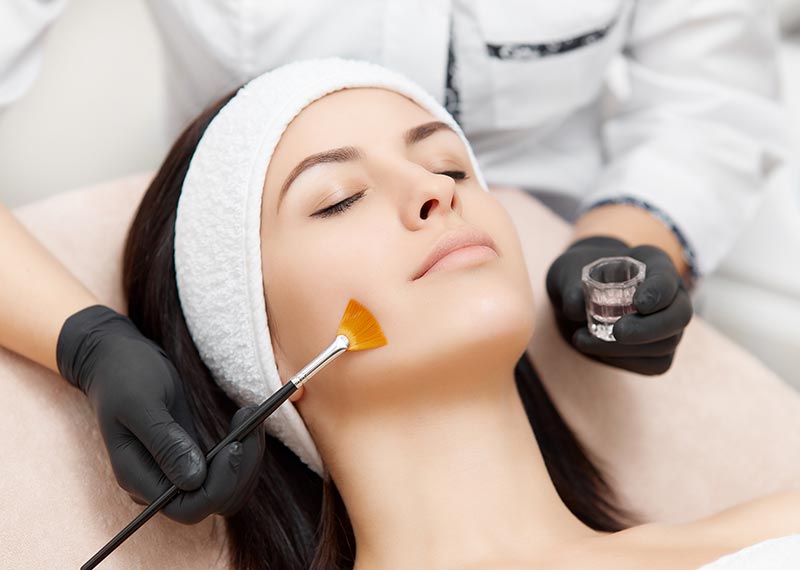 Advanced Dermaplaning & Chemical Peel
Safe and effective for improving the appearance of sun-damaged, wrinkled or dull skin
Learn to correctly assess, treat and offer post-treatment care. Your new skills will uncover glowing skin that will keep clients coming back
24-hours of training includes theoretical and practical exams, and starter kit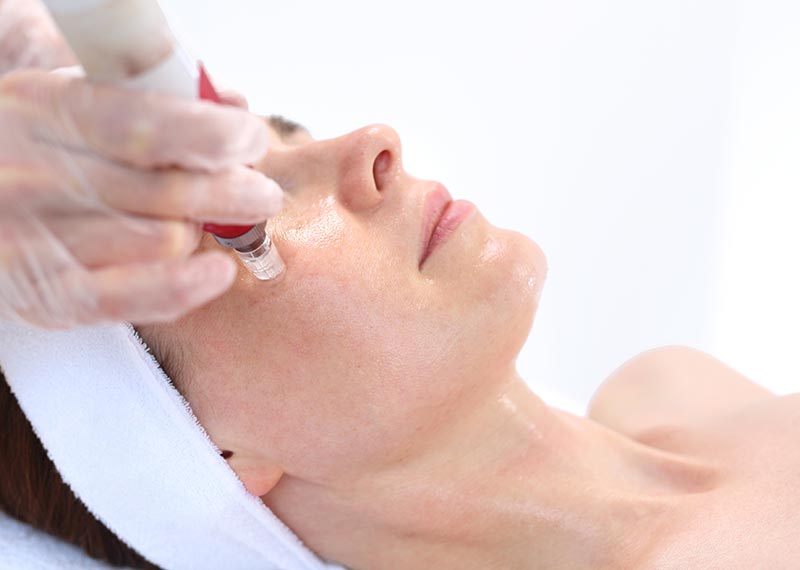 Give your clients beautiful results with our award-winning technique
This anti-aging service is one of the most highly requested treatments for thinning, wrinkled, scarred, sun-damaged, or uneven skin
24-hours of training includes theoretical and practical exams, and starter kit
BIMA Faculty
Experienced experts you can trust
Our faculty has over 50 years of experience in the medispa industry. They have a passion for helping people and a desire to teach safe, effective techniques to aestheticians who want to further their careers. Don't look any further for your next mentor.
Accepting New Students
Help more people with your advanced skills
Make an investment in your professional development by learning in-demand skills that clients need. Enrollment is open. The new chapter of your career is waiting. Apply today.